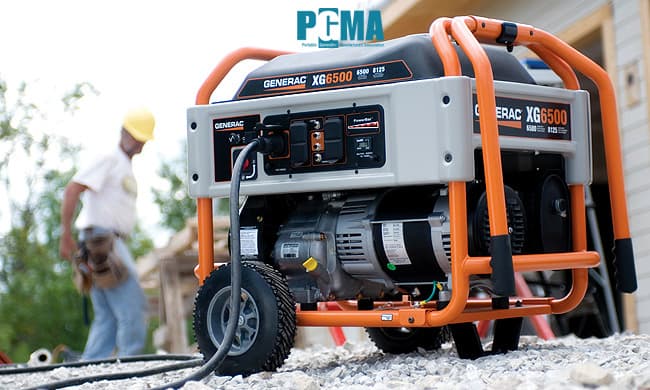 The Portable Generator Manufacturers' Association (PGMA)
Creation of new ANSI Standard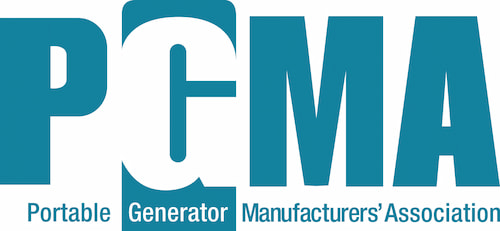 The Portable Generator Manufacturers' Association (PGMA) seeks to develop and influence safety and performance standards for industry products. The association is also dedicated to educating consumers and tradespersons on the safe use of portable generators and has developed the Take it Outside™ campaign to support its mission. Formed in 2009, PGMA members include major manufacturers of portable generators sold in North America and a significant majority of the industry.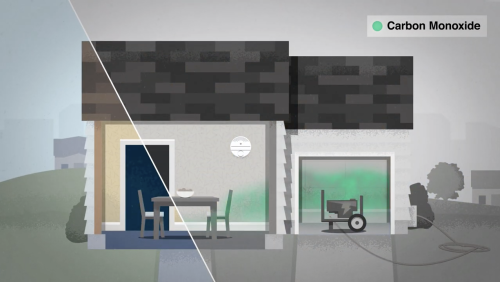 The

Challenge
---
Improper use of portable generators can result on carbon monoxide (CO) inhalation, which can cause serious illness and even death. The association funds a rigorous public service campaign about the dangers of carbon monoxide (www.takeyourgeneratoroutside.com), but improper portable generator usage remains a problem.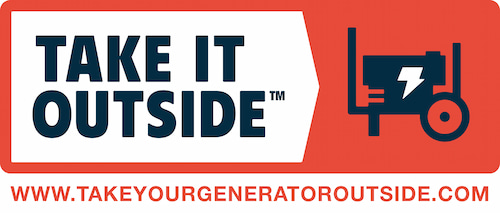 The

Solution
---
Thomas Associates assisted PGMA with an initiative to create a new ANSI (American National Standards Institute) standard requiring automatic shut-offs on portable generators to stop operation when CO levels are too high. Creation included analysis, member testing, building industry consensus, technical summits, work with the Consumer Product Safety Commission, and more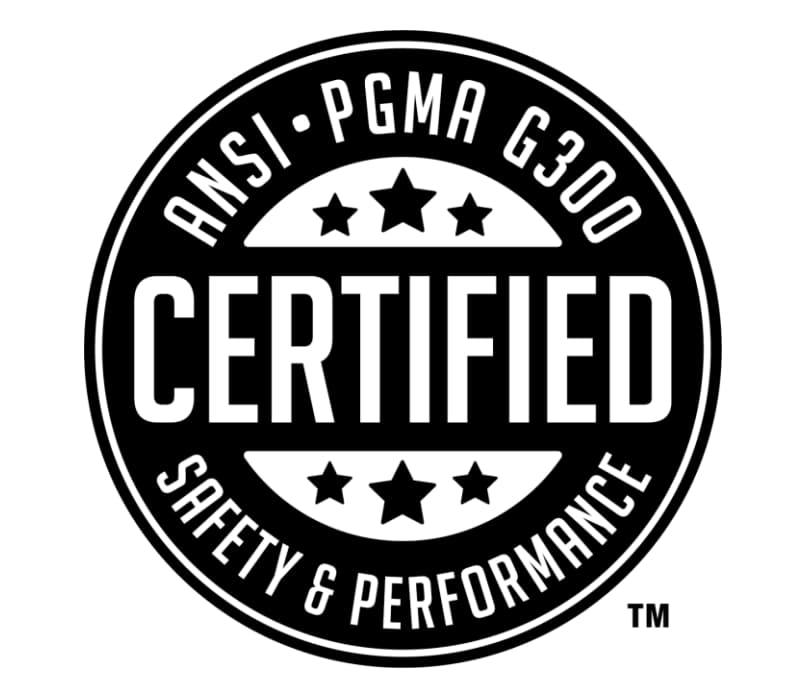 The

Result
---
The ANSI/PGMA G300-2018 Safety and Performance of Portable Generators Standard (G300) is now enacted. Extensive testing in indoor, outdoor, and "real world" situations demonstrates that these shut-offs will prevent more than 99% of fatalities from exposure to CO from a portable generator. It is the only comprehensive standard for portable generator safety. In addition to the CO shut-off, the G300 standard also contains a comprehensive guide for every facet of portable generator safety and performance, covering topics like general electrical construction requirements, properly guarding moving parts, preventing mechanical hazards and electrical shock hazards, as well as strict testing that manufactures have to pass, including temperature tests, drop tests, and more.