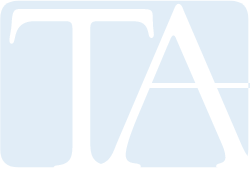 Are you ready to


start a new partnership?
TA is a dedicated, knowledgeable, and engaged business partner to the associations they manage. We are equipped to deliver custom solutions to translate the vision of clients into reality. Are you ready? TA is!
We manage the day-to-day operations for associations. This includes scheduling meetings and conferences, providing accounting and IT services, managing projects and communicating with members. We offer other specialized services such as statistics programs, certification programs, government relations, and engineering services.