We're known by


the associations we keep.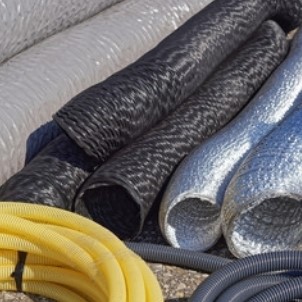 Air Duct Council
Home to flexible air duct training for HVAC contractors, distributors, builders, duct work installers, code officials, and building inspectors.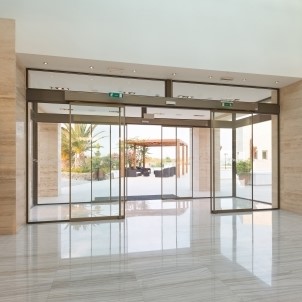 American Association of Automatic Door Manufacturers
The association advances the interests of the industry, increases education, training and professionalism, and promotes safe use of automatic doors.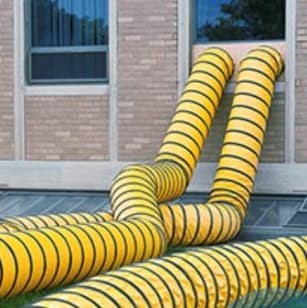 American Association of Cleaning Manufacturers
This subsidiary organization of ISSA promotes public awareness, professionalism, industry-wide safety standards, and education for the advancement of the cleaning equipment industry. Thomas Associates manages the statistics program only.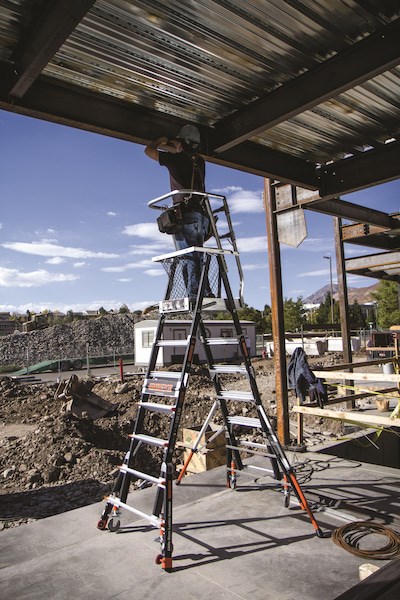 American Ladder Institute
The American Ladder Institute (ALI) is a not-for-profit association dedicated to promoting safe ladder use. ALI represents the common business interests of its members who are affiliated with the ladder and ladder component manufacturing industry as well as allied associations and organizations.
Association of Ingersoll Rand Distributors
The association consists of distributors that sell and service Ingersoll Rand products throughout the United States and Canada.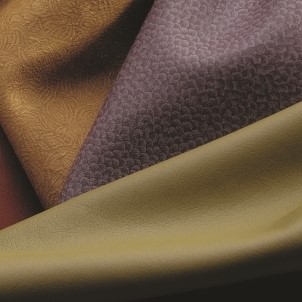 Chemical Fabrics & Film Association
An international trade association representing manufacturers of polymer-based fabric and film products, used in the building and construction, automotive, fashion, and many other industries.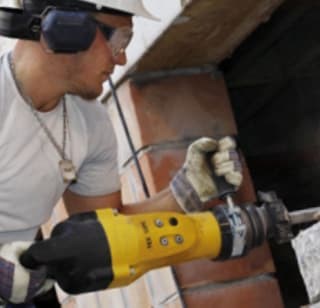 Compressed Air & Gas Institute
The united voice of the compressed air industry, serving as the unbiased authority on technical, educational, promotional, and other matters.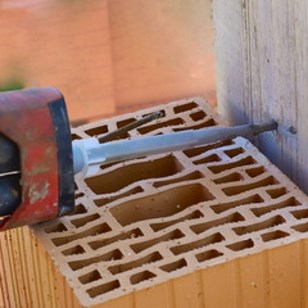 Concrete and Masonry Anchor Manufacturers Association
CAMA comprises manufacturers of anchoring systems for concrete and masonry as well as representatives from academia, regulatory bodies, testing laboratories, and related trade associations.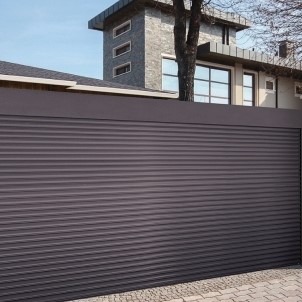 Door & Access Systems Manufacturers Association
North America's leading trade association of manufacturers of garage doors, rolling doors, high performance doors, garage door openers, vehicular gate openers, and access control products.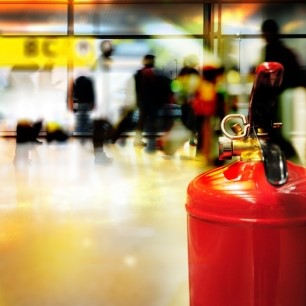 Fire Equipment Manufacturers Association
The association is led by industry experts with decades of fire protection experience, representing the top global brands in commercial fire protection.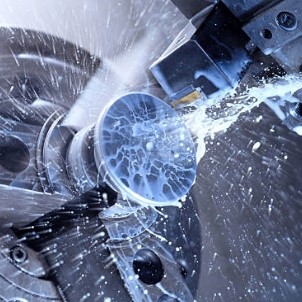 Fluid Controls Institute
FCI focuses on technical issues and provides standards and educational documents that assist manufacturers of fluid control and conditioning equipment and users of their products.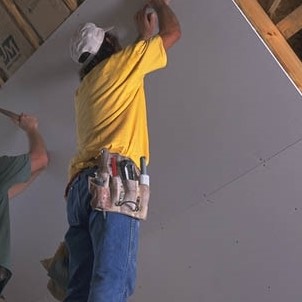 Gypsum Association
For more than 90 years, the association has provided technical, promotional, and statistical information to its members and interested parties. Thomas Associates manages the statistics program only.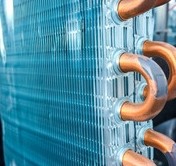 Heat Exchange Institute
HEI is committed to the technical advancement, promotion, and understanding of a broad range of utility and industrial-scale heat exchange and vacuum apparatus.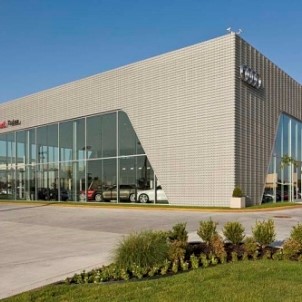 Metal Building Manufacturers Association
MBMA provides leadership, research, and education to increase the prominence and usage of metal building systems in building construction.
National Association of Graphic and Product Identification Manufacturers
Member companies manufacture unique products likes membrane switches, overlays, touch screens, instrument clusters, front panels, nameplates, labels, decorative trim, man/machine interfaces, dials, and scales.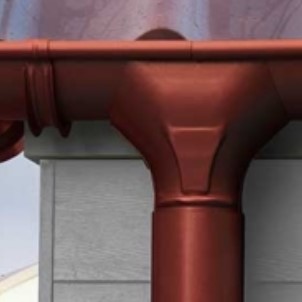 National Coil Coating Association
NCCA consists of leading coaters and suppliers to the coil coating process of prepainted metals used in industries including construction, appliance, transportation, automotive, HVAC, and many more.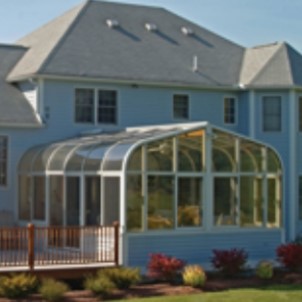 National Sunroom Association
The association is dedicated to the advancement of safe, energy efficient, and environmentally conscious sunrooms, patio rooms, and solariums.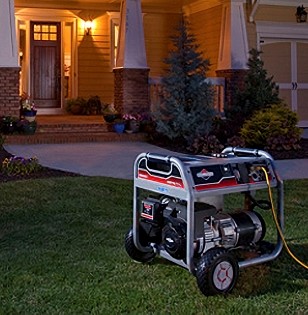 Portable Generator Manufacturers Association
PGMA seeks to develop and influence safety and performance standards for industry products and educate consumers on safe portable generator use.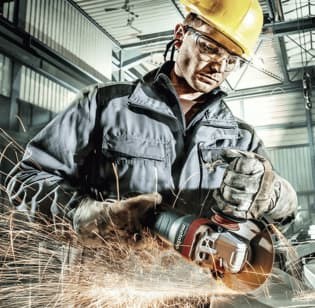 Power Tool Institute
PTI is the leading organization for building global understanding of power tools and for maintaining high standards of safety in the industry.
Pressure Washer Manufacturers Association
PWMA was founded in 1997 to develop standards and increase understanding of pressure washers by manufacturers, consumers, and the general public.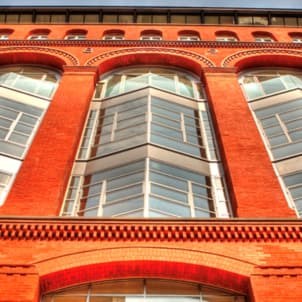 Steel Window Institute
The association consists of the leading manufacturers of windows and doors made from hot-rolled purpose-made steel sections
The Refractories Institute
TRI provides support and services to manufacturers of refractory materials and products as well as suppliers of raw materials, equipment, and services to the industry.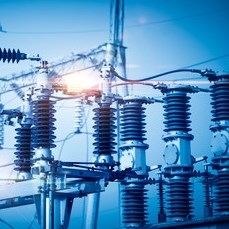 The Transformer Association
The association supports its member organizations through networking, education, and technical programming.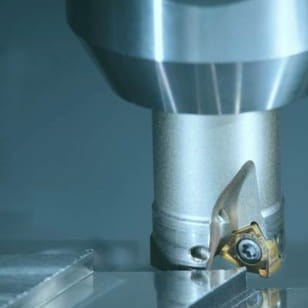 United States Cutting Tool Institute
USCTI represents, promotes, and expands the U.S. cutting tool industry and promotes the benefits of buying American-made cutting tools manufactured by its members.