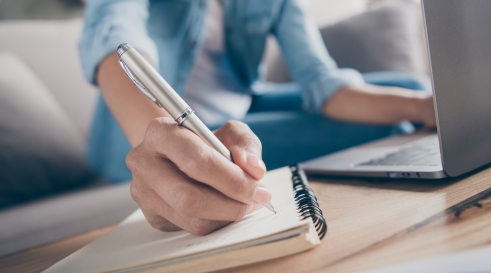 Our association management services cover all aspects
of keeping your trade association running smoothly and efficiently, while tailored to meet your specific industry goals.
You are partnered with a dedicated team to run operations and, depending on the association's needs, the expertise of our specialized services, including engineering/technical services, statistics, and certification. Your members can focus on running their businesses while your Thomas Associates' team keeps the association active, effective, and engaged. In addition, if you only need specialized support such as managing a statistical program, code work, or accounting services for your association, Thomas Associates is poised to help.
Accounting/IT Services
ADMINISTRATIVE SERVICES
CERTIFICATION PROGRAMS
CONFERENCE MANAGEMENT
CONFERENCES/TRADE SHOWS/MEETINGS
ENGINEERING SERVICES
FINANCIAL MANAGEMENT
GOVERNMENT RELATIONS
INTERACTIVE COMMUNICATIONS
MEMBERSHIP DEVELOPMENT
NEWSLETTERS/ PUBLICATIONS
PUBLICITY/PUBLIC RELATIONS
STATISTICS PROGRAMS